who we are
AN OCEAN OF
POSSIBILITIES
With over six decades of experience in stocking and distribution, GA Steels is now venturing into Marketing and Liaising for special steels businesses in India under the banner, Blue Ocean Steels (BOS).

India is one of the fastest growing economies, and the need for special steel lies across all industries - Automotive, Bearing, Oil & Gas, Power Generation, Mining, Material Handling, Tool & Die, Capital Equipment and more - literally making it an ocean of opportunities. However, inadequate market intelligence, regulatory bottlenecks, administrative compliances, cultural differences and so on, deter any attempts to harness this opportunity. An overseas steel mill aspiring to establish its customer base in India may be expert at its product and application, but is often caught unaware by these gaps in the understanding of how to conduct business in India.
---
How we can help you
BOS is here to overcome this difficulty and assist in establishing a reliable and smooth supply chain. Our team of industry experts proficient in Marketing, Quality and Supply Chain offer you customized services based on your product line, to suit your segment strategy. It is our experience that you can trust on, and our service you can count on.

Finding the right
Indian audience

Getting necessary
approvals

Pricing strategy and ensuring payment security

Logistics, documentation and administrative compliances
Customised Solutions
Since we don't believe in 'one size fits all', we also offer to customise our services based on your product line and to suit your segment strategy. By connecting  the user and the manufacturer, BOS will dramatically expedite the connection process & decrease the search costs.  This way, individual entities find a better match, while they focus on their core activities.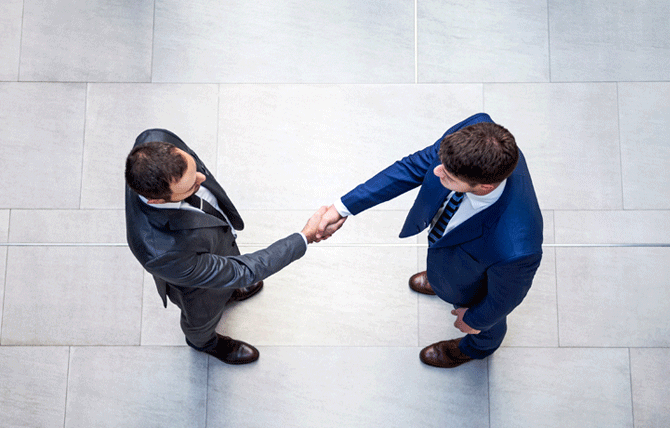 For more information on Blue Ocean Steels