who we are
60 YEARS
OF TRUST
Girdharilal Agrawal & Co is one of the leading stockists and distributors of alloy, tool and die steels in India.
With the patronage of our customers and support of our Principals; Mahindra Sanyo Special Steels ltd (formerly MUSCO), we have successfully managed to complete 60 glorious years.
The essence of our company lies in the word "values" . Our strength has come from the unstinted faith that our customers have had in us over the years. Problem solving, product development, timely supply and stock of various products is what essentially makes us a solutions provider.

Read More
What we do
---
One stop shop for alloy, tool & die steels
3000 tons of inventory to cater to multiple grade & size requirements
100% adherence to customer specification
Just in time delivery for all quantity requirements
MT'S OF SPECIAL STEELS SALES
What our partners say
Testimonials
GA Steels is our strategic supplier for steel raw material & machined components, providing solutions to different sites of Sandvik globally. Supply chain Management has been transforming rapidly over the past decade and we're delighted to say that GA Steels has been an active partner for Sandvik in this exercise. We appreciate GA Steels for understanding our needs and expectations and rapidly aligning with them. We are very happy in dealing with an ethical and relationship-driven organization like GA Steels.
What our partners say
Testimonials
Our business association with Girdharilal Agrawal & Co (GA) spans over two decades. For the last 20 years they have been supplying us raw materials, and have been our preferred suppliers for alloy steel, which is our prime raw material. GA is a brand that stands for quality, timely delivery and dependability, with focused attention to customer requirements. We attribute our success in producing quality products to their consistency in supplying quality material along with timely delivery. We have enjoyed a long and successful journey together and we wish them many more prosperous years to come.
What our partners say
Testimonials
Girdharilal Agrawal & Co has been a strategic and vital supplier of premium tool steel since genesis of Parle. Not only have they proved to be reliable supplier partner on behalf of steel mills but also have fostered partnership with Parle in terms of cognizance sharing and development of tool steel, genuineness in supply of quality steel and punctuality in delivery. We look forward to fortify this everlasting synergy in future."
What our partners say
Testimonials
GA is our inseparable business partner who always guides us in tool & die market. We have come a long way together last 40 years in the market, thanks to GA's detailed & advanced service for distribution and value addition, we could grow business in the market. And another thing in our partnership, GA has always given professional feedback to enhance our quality, cost and delivery. It is very valuable support for us to satisfy end users. GA is always fair and transparent to develop relationship between end users and suppliers. We appreciate our long-running partnership with GA. GA is our Ambassador in tool & die market.
What we achieved
Milestones
In 2013, GA & Co. and MUSCO worked hand in hand relentlessly for 2 years to develop a very special product. AISI H13 – EFS. This resulted in giving our existing customers a higher die life, equal or better than that of imported steels from reputed mills in Europe.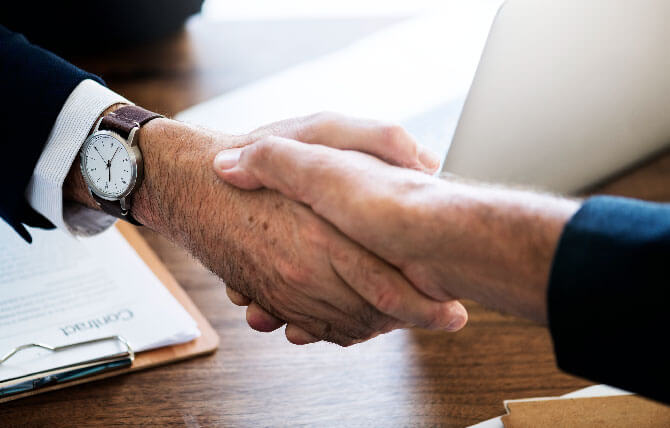 What we achieved
Milestones
AISI S7 has been a regular import over the years for the tablet tool industry. We have hand in hand with MSSSL successfully managed to develop this product in Mumbai. Imports are now down to negligible amounts and our market share is maximum.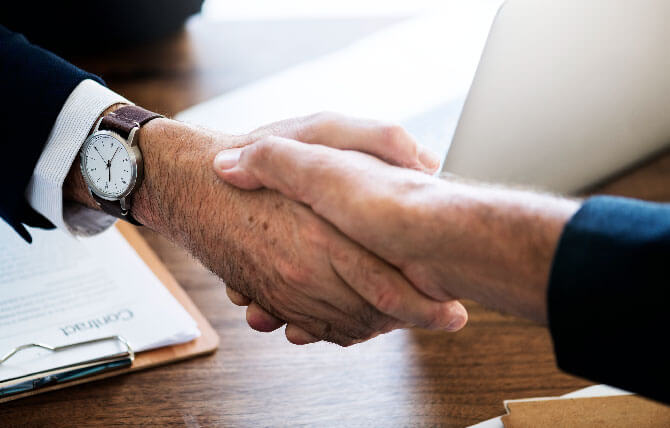 LOOKING FOR STEEL SOLUTIONS?